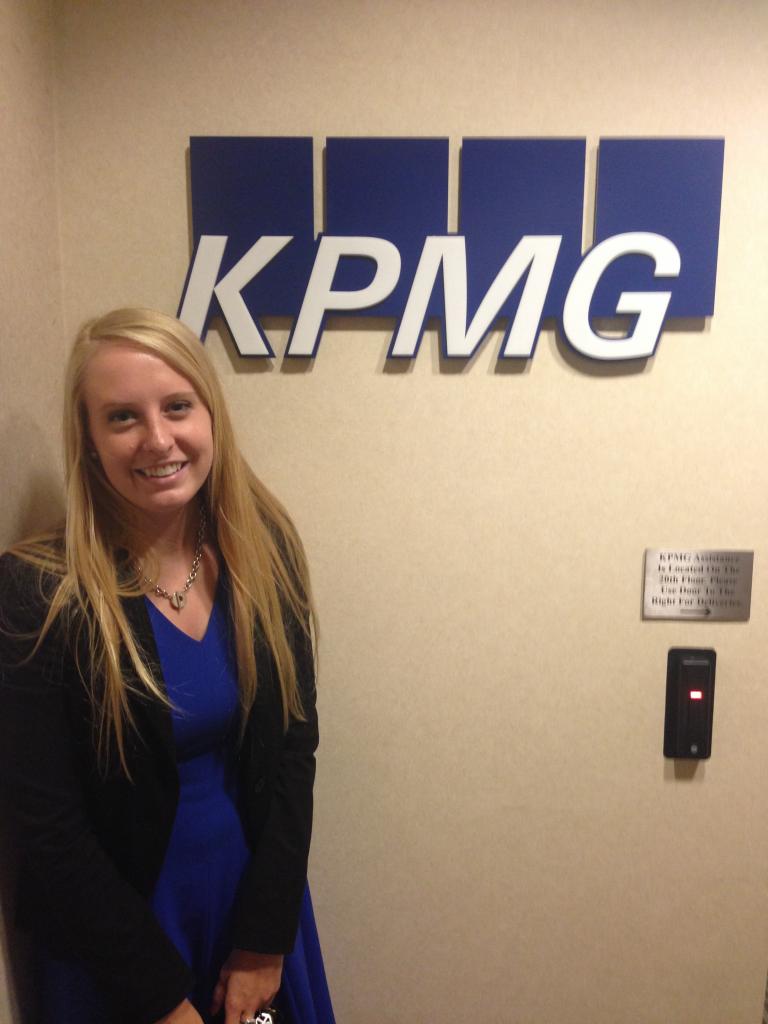 Hello,
My name is Alexis Vincent and I would like to personally welcome you to my website. I am a recent graduate of Virginia Tech and will be working for KPMG in Richmond, Virginia.
I am currently studying for the CPA exam and training my new Chow Chow puppy, Winnie. In my free time I enjoy tasting wine and blogging my thoughts on various tastings.
Please feel free to check out my LinkedIn above if you would like to contact me. Additionally, if you would like to learn more about my company or my wine blog please checkout the links herein.
Lastly, if you need a smile, please click on the "Winnie" link to be consumed with cuteness. Trust me, she will brighten your day if you are a dog person.
Thank you for visiting my site.